Health and Wellbeing Morning at Oldbury Wells
Oak class trip to Oldbury was a great success. Firstly, we were met by the Mr Tristham - the Headteacher - and given a brilliant welcome meeting. Mr Smith – Head of Year 7 – then showed us to a science lab where we tested foods for traces of starches and fats before mapping out a balanced diet. 
In the second half of the morning, we went to the sports hall to learn circuit training in PE and try samples from the Oldbury canteen. 
What a brilliant welcome! 
Thanks to everyone involved at Oldbury.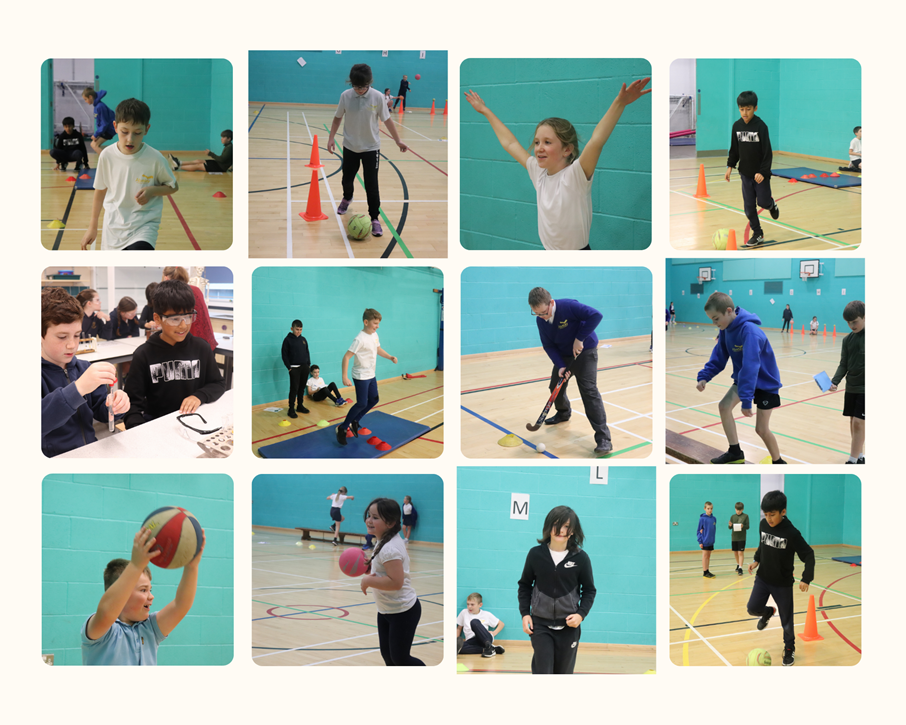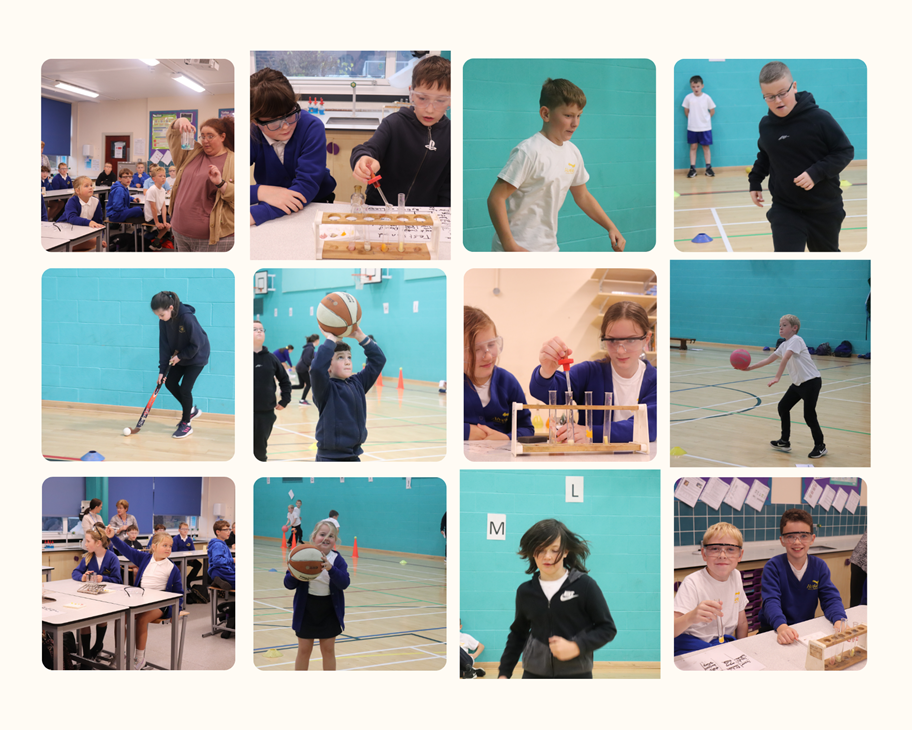 Date Published: 12 Oct 2021