Values, Ethos and Intent
It gives me great pleasure on behalf of all the staff, children, parents and governors to warmly welcome you to our website. Alveley Primary is part of TrustEd CSAT Alliance. We have capacity for 120 children and a growing Nursery.
It is our aim to ensure that we give our children the opportunity to develop and grow and become successful citizens of the 21st Century with a rich source of cultural capital . Using our extensive school grounds, spacious classrooms and exciting learning environments, we believe that we provide our children with the best chances to progress academically, whilst upholding the highest of expectations.
At Alveley Primary School, we have designed our curriculum to recognise children's prior learning, building upon their skills constantly, to further develop knowledge and empower them to succeed at Secondary school, higher education and future employment.
We provide first-hand learning experiences, allow the children to develop interpersonal skills, build resilience and become creative, critical thinkers. Our planning is clear and sequenced  to ensure children's knowledge and skills evolve and deepen over time.
Our curriculum embraces the community in which it is situated, recognising local history, heritage, geographical and sporting links. We place strong emphasis on the spiritual, moral, social and cultural development of all our pupils and our school community has identified a clear set of values that underpin expectations for behaviour for all members of our school family.
Every child is recognised as a unique individual. We celebrate and welcome differences within our school community. The ability to learn is underpinned by the teaching of basic skills, knowledge, concepts and values. We constantly provide enhancement opportunities to engage learning and believe that childhood should be a happy, investigative and enquiring time in our lives where there are no limits to curiosity and there is a thirst for new experiences and knowledge. We use a Growth Mindset approach to promote positive attitudes to learning which reflect the values and skills needed to promote responsibility for learning and future success.
Community involvement is an essential part of our curriculum as we celebrate local traditions, learning new skills to enable the children to take an active role in events throughout the year.
Children leave the school with a sense of belonging to a tightly knit community where they have the confidence and skills to make decisions, self-evaluate, make connections and become lifelong learners.
Our School Council plays an active role in our school, where the voice of the child is paramount. We have a range of extended school provision for children, including a breakfast and after school club. Alveley Primary School prides itself on being fully inclusive, with high expectations and aspirations for all pupils.
Most importantly we do this together as a community as reflected in our motto;
'Success is a journey we take together.'
If you would like further information about any aspect of our school, or you would like to arrange to visit us, please contact the school office at the address, telephone number or email as shown in our contact details.
You may also be interested in viewing our 'Curriculum Rationale'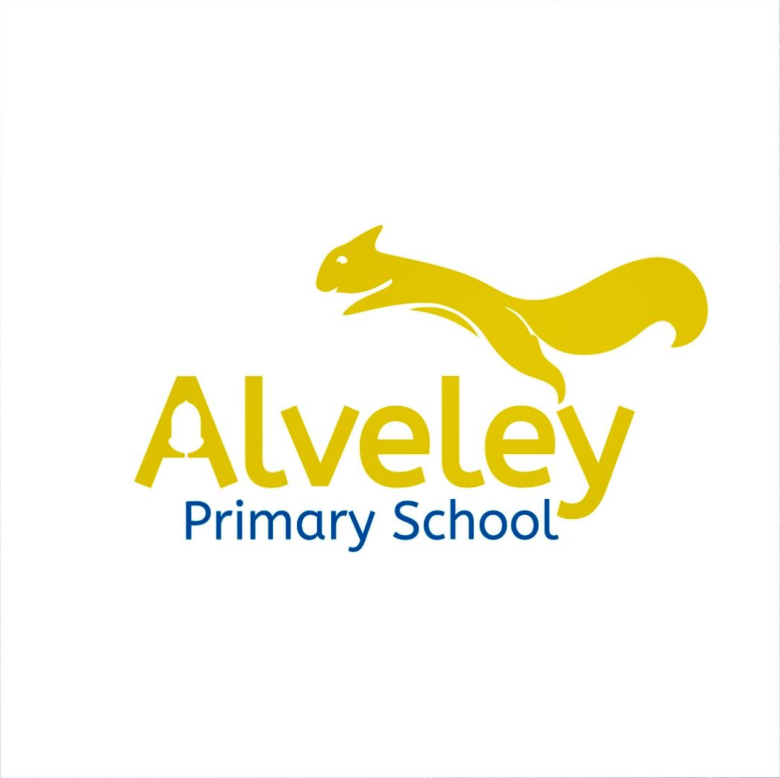 Thank you
Paul O'Malley
Executive Head Teacher