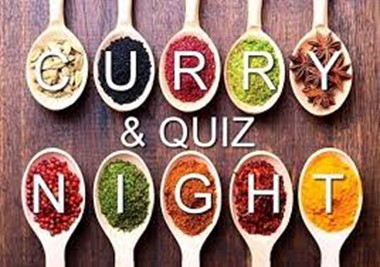 FOAS Quiz and Curry Night
FOAS have organised a quiz and curry night on Saturday 19th March at 7.00pm. The venue Alveley Social club. Teams of up to 6 Adults plus children are required each ticket cost £10 per adult which includes entry into the quiz and a buffet meal provided by Chutney's restaurant. Children's tickets are free and include participation into the quiz and a portion of chips.
Please book your adult place via parent pay under your child's name and also please book a ticket for your child as well as numbers will be needed for catering.
Please contact the school office if you have any questions.
Date Published: 04 Mar 2022